FREE 1-HOUR LIVE COACHING SESSION

Thursday, December 15, 2022 @ 11AM Eastern

Save your spot now and mark your calendar


Seven Steps to create your 2023 Business Plan

Plan for adding crews, a salesperson, more shop employees

When can I afford to ramp up marketing plan & implementation?
Learn Basic Steps to Control the Chaos,
Make Your Shop Easier To Run,
And Watch the Profits Go Up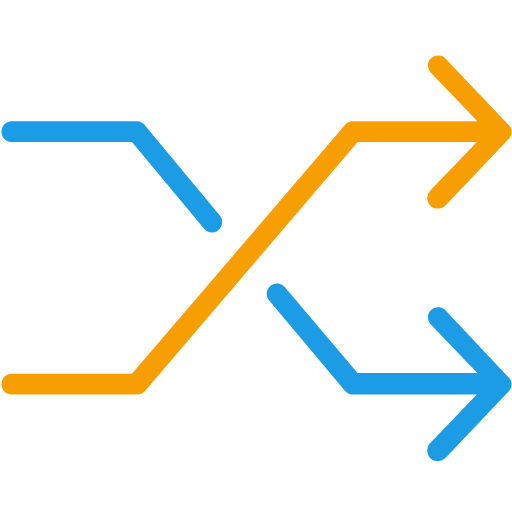 Get started with making changes that lead to a great 2022 for your business. This coaching session with Ed will help.
Follow the Steps with Ed in this Free Live Session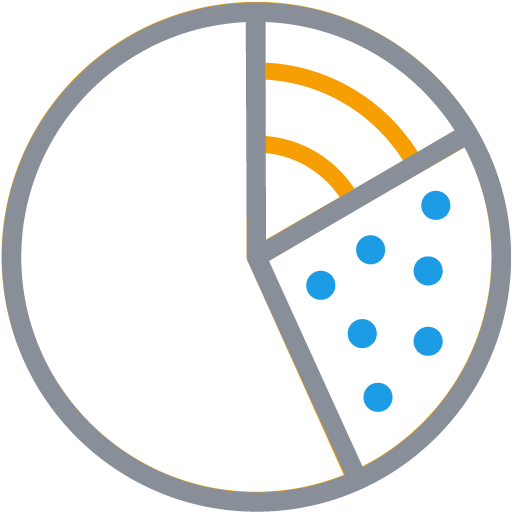 Discover the Key to Setting Strong Goals!
AND, watch the chaos subside!
AND, watch the profits rise!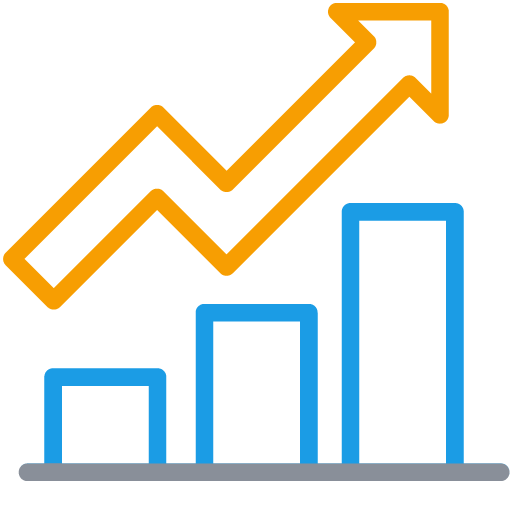 MAKE MORE MONEY
Getting this right can fill your capacity, capacity that you are already paying for
Be prepared for changes in market demand
Could add up to $300k more profit this year – or make the difference in your survival