If you're like me, you get frustrated when your family time is constantly interrupted by work phone calls.
 As a business owner, I know you want to be able to spend time with your family without being constantly interrupted with work phone calls. You want your business to be able to run smoothly without the need for your constant involvement. I've been where you are, so I understand what it's like to spend all your waking hours being tethered to the business.  
That's why I have helped nearly 500 businesses streamline operations to regain control and increase profit. The process is simple: 
1. Get a personalized game plan for your business that also predicts the return on your investment. 
2. Implement your game plan with hands-on coaching that includes both remote and on-site support. 
3. Stop being tethered to your business and begin to enjoy your time off.
Once you schedule your assessment, you'll have taken the first step to stop drowning in chaos and start enjoying all the things you love outside of work. I believe you deserve to own a business that runs smoothly, efficiently and profitably – and allow you to enjoy your time away from it.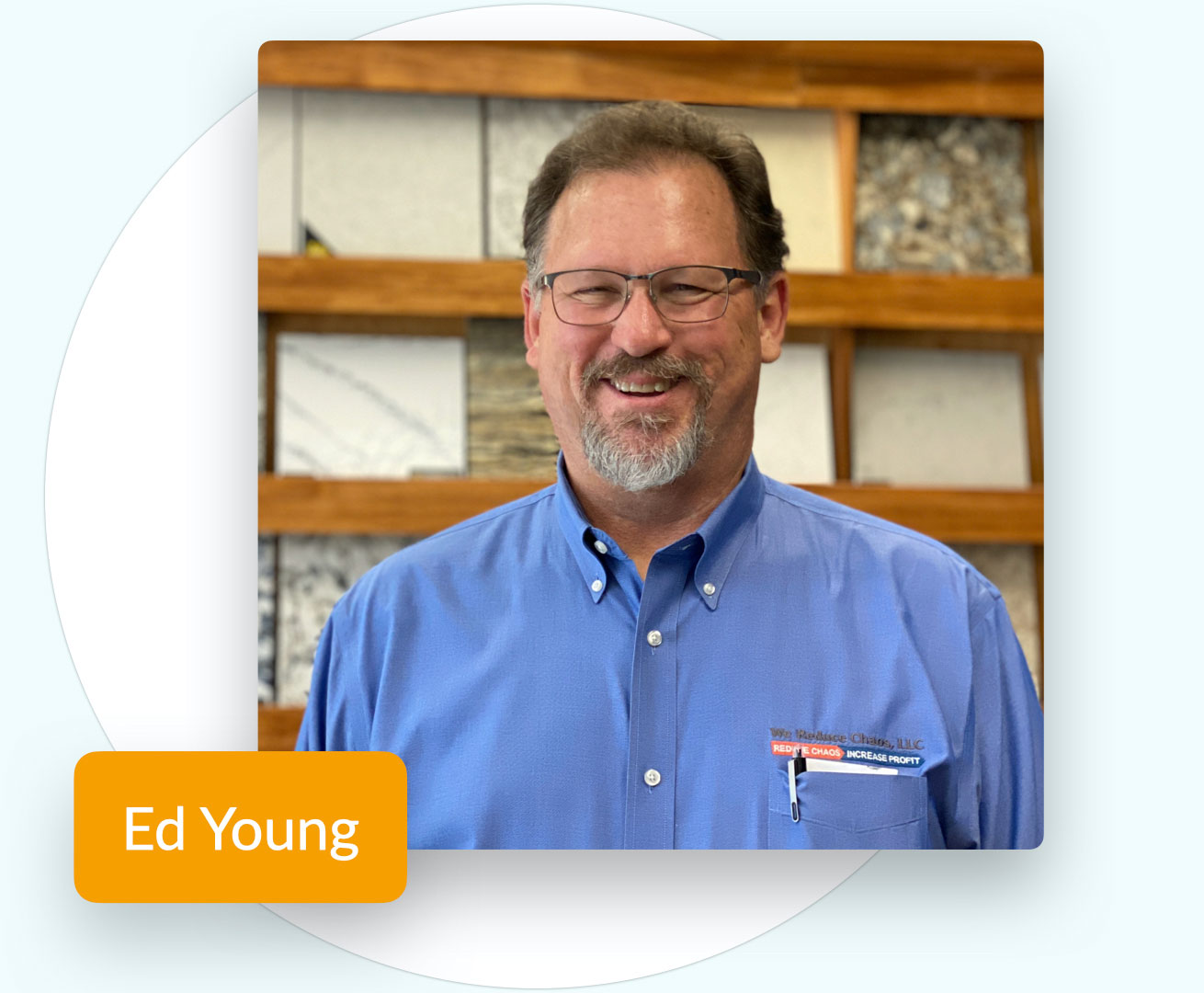 Former Countertop Fabrication Shop Manager

Strong, seasoned background for over 30 years in the business of manufacturing, progressively as:
Industrial Engineer
New Products Engineer
Engineering Manager
HR Manager
Plant Manager
Operations Manager
Director of Operations

Lean Six Sigma Black Belt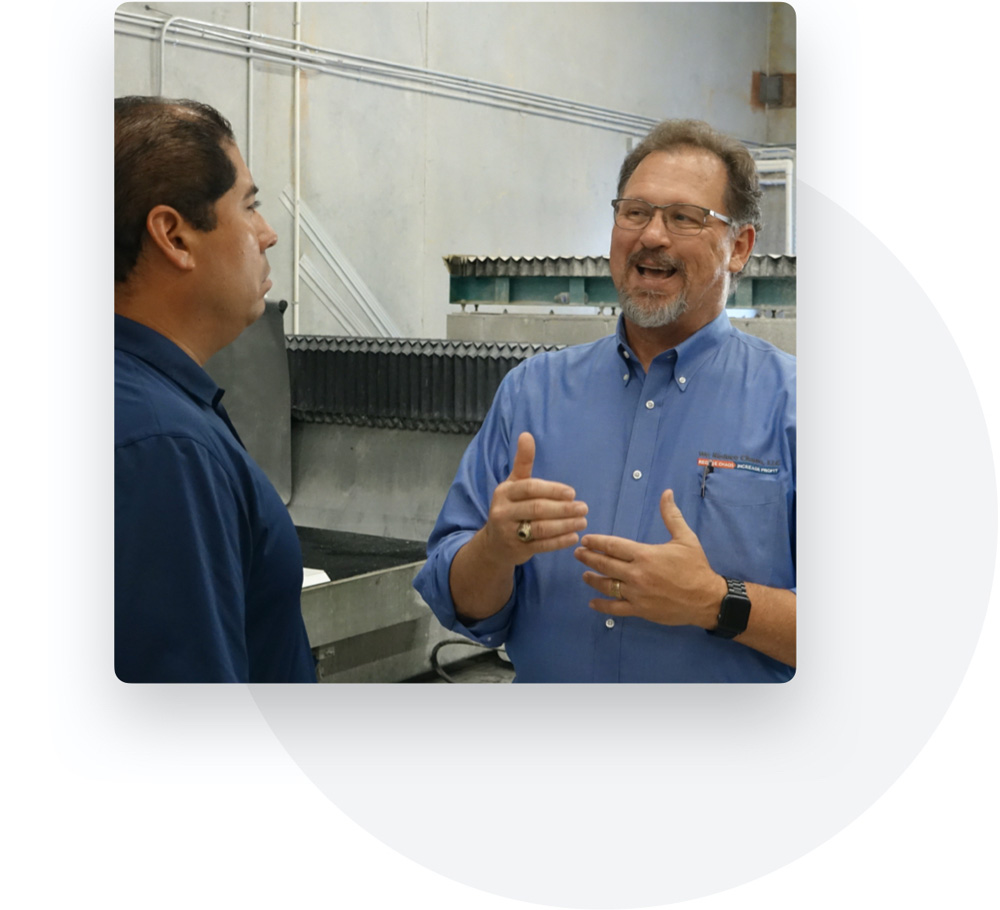 Having owned his own brick and mortar business, Ed fully understands the challenges you face as owner/operators. He has consulted with a range of businesses from one person start-ups to international Fortune 100 corporations, covering a broad array of products and processes. As a result, Ed understands that each business needs an appropriate structure for its unique situation.
Working throughout a business, Ed has consulted at all levels in order to understand the company's strategic direction and ability to execute. He has facilitated self-managed work teams, implemented Lean concepts, and instructed on many process improvement methodologies. As a TOC Jonah and Lean Six Sigma Black Belt, Ed is well-versed in how to apply these tools for maximum impact.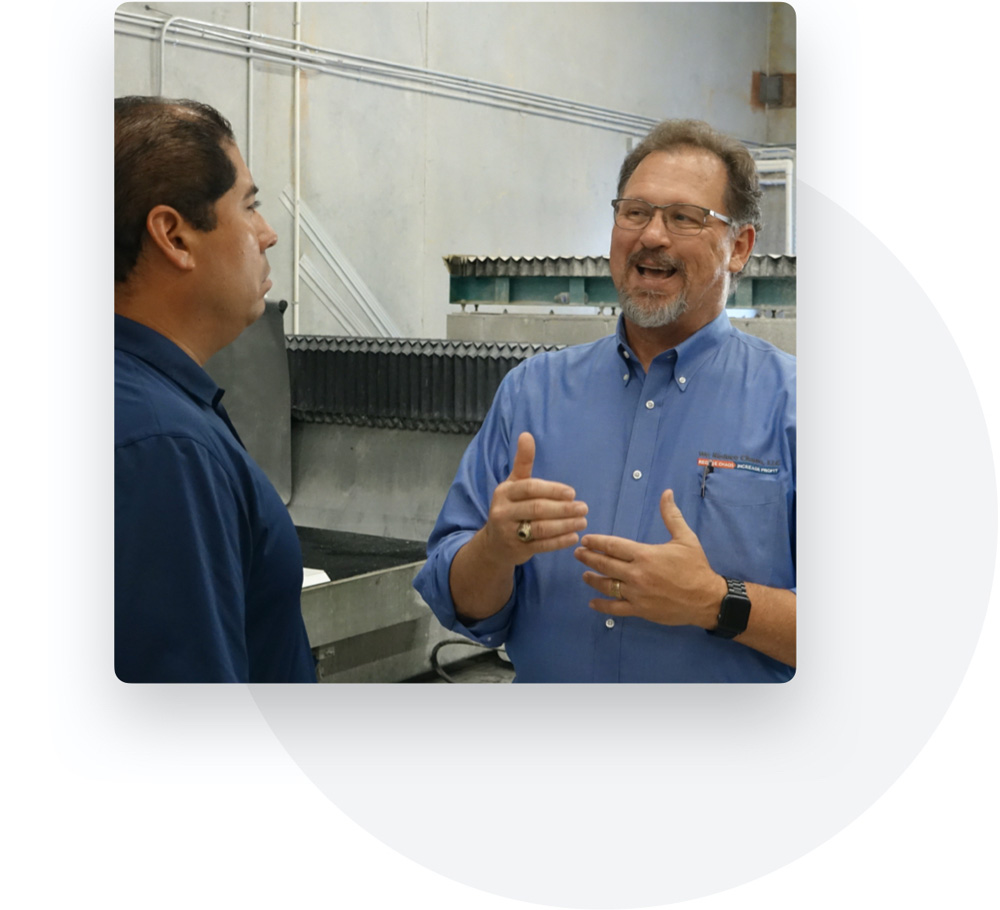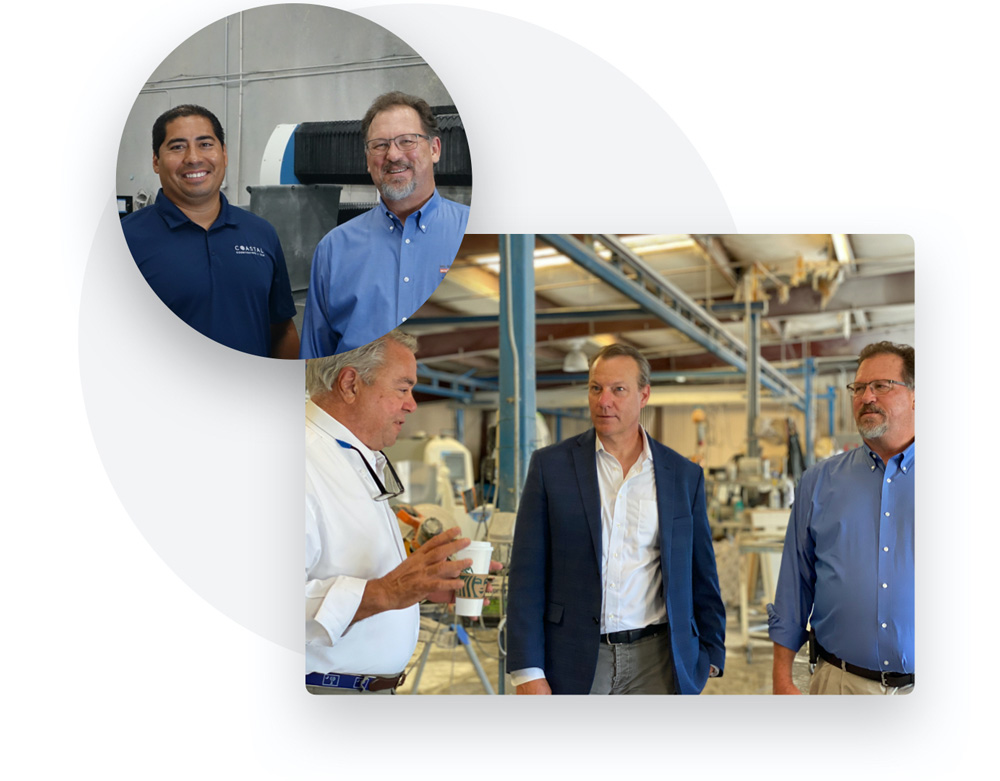 Experienced in conducting turnarounds, growing businesses, and consulting with owners and managers at all levels, in both manufacturing and service businesses, Ed is uniquely capable of determining the needs of a business and implementing a plan to increase its profitability. In practice, Ed has turned unprofitable operations into profitability in 90 days, by restructuring sales and operations and also building the internal structure and processes to support continued growth.
Ed likes to say: