Get Immediate Access to Helpful Tools You Can Use
A well-managed business will use a system that helps managers to stay on top of current performance, track historical trends, and provide leading indicators.
This free tool will help you manage your business.
Recapture 10% of Your Capacity Today
This helpful tool will enable you to start freeing up capacity in 8 well-defined categories on your own immediately.  Shows how to calculate your impact as you implement.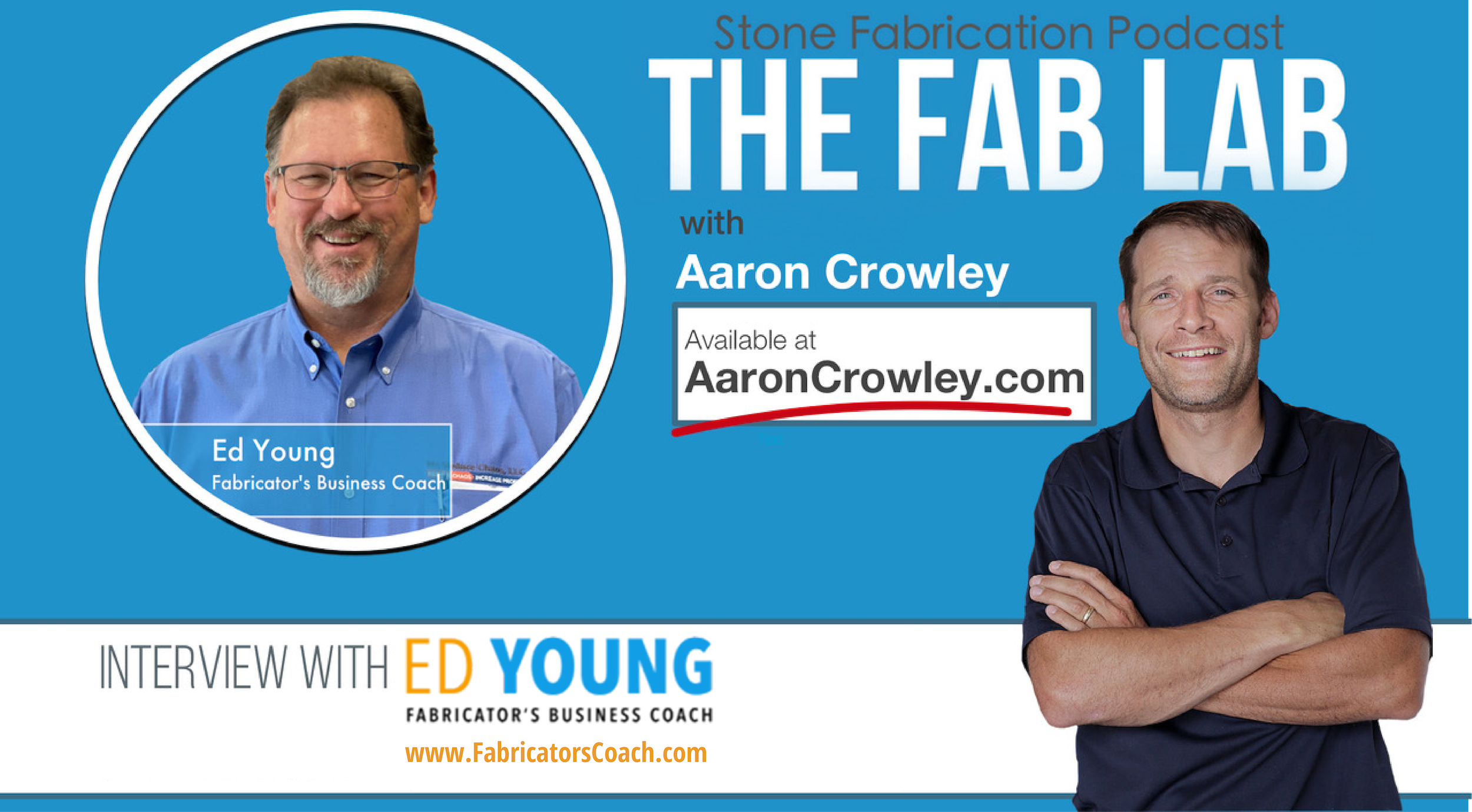 Join Ed Young and Aaron Crowley on this fabulous podcast as they discuss ways you can reduce chaos in your shop and start enjoying smoother operations and more money.